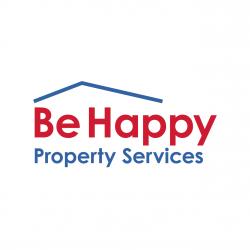 Snow Plower
Featured
2020-11-23 Be Happy Home Maintenance 1118 East 71st Ave Anchorage $15- $25 hour
Description:
Local snow removal company actively seeking a few people to plow, shovel, sand parking lots and deice this winter. Experienced preferred but not completely necessary.
Please check our website if you have any questions on who we are.
www.behappyps.com

Requirements:
*Experience preferred
* Responsible and on time
* Drivers license for plowers with healthy driving record
* Ability to pass drug test
* Ability to work 14 hour shifts
* Ability to shovel as needed

Please give us a call or email resume. Thank you
Do not contact this company in solicitation of any product or service.