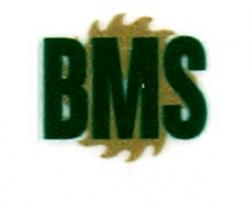 DELIVERY DRIVER
Featured
2022-09-21 BUILDERS MILLWORK & SUPPLY INC 1701 E Dimond Cir 17 hour
Description:
Locally owned building supply company is looking for a delivery driver or driver's assistant. We are looking for an applicant that –
Can pass a background check
Has a clean driving record
Can pass a DOT physical
Will maintain good attendance and be punctual
Can communicate and coordinate with other drivers
Is physically fit and able to lift up to 75 lbs.
Has good customer service skills
Possesses attention to detail and accuracy
A CDL in not required to apply.
Wage DOE
Do not contact this company in solicitation of any product or service.